THE FESTIVAL
Positiv Festival is an electronic music festival that takes place every summer in the magical setting of the Roman Theatre of Orange, a 2,000-year-old monument classified as a UNESCO World Heritage Site.
Since its creation in 2012, the festival has welcomed some of the biggest names in the French and international electronic music scene, such as DAVID GUETTA, PAUL KALKBRENNER, TIMMY TRUMPET, BORIS BREJCHA, MARTIN GARRIX, PEGGY GOU, ELROW, AFTERLIFE, and many others… Positiv Festival strives to offer a high-quality music program, transforming a simple concert into a true experience with immersive and unforgettable visual shows.
More than just a festival, POSITIV is a state of mind. It embodies a spirit of cultural openness, respect for all diversities, and environmental consciousness, which is reflected in our events and through our clothing brand.
Positiv Festival invites you to join us on August 16, 17, and 18, 2024, at the Ancient Roman Theatre of Orange for its 6th edition, celebrating innovation and visual arts.
STAY POSITIV!
AFTERMOVIE 2023
🎥 Your Wolf Agency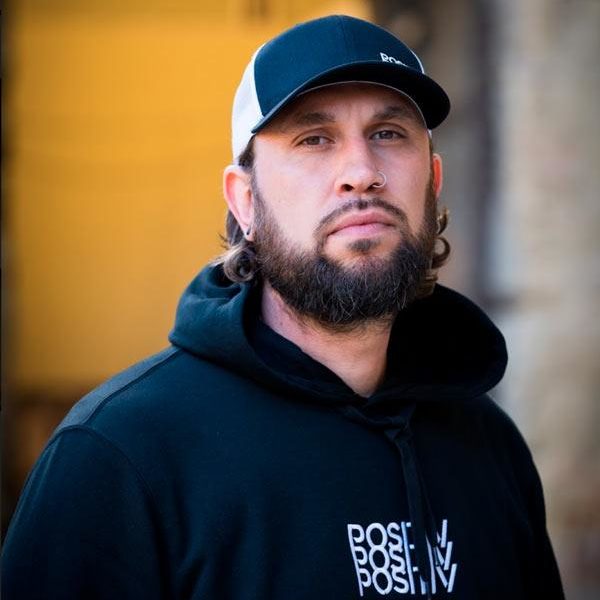 NICOLAS CUER
Founder - Artistic Director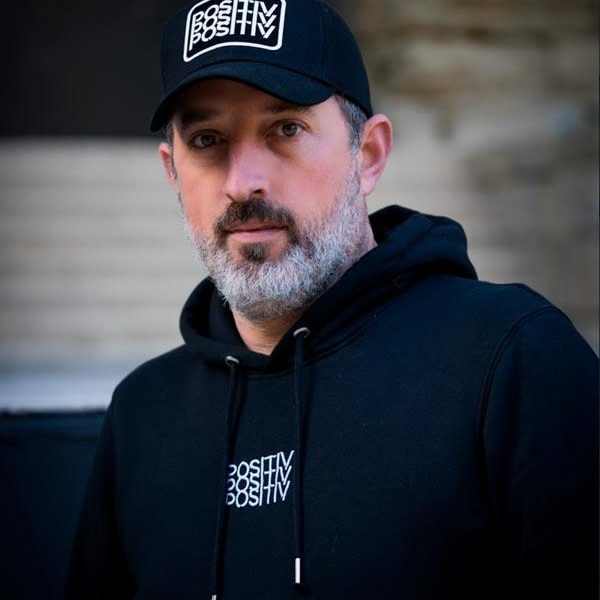 JULIEN GAONA
General Manager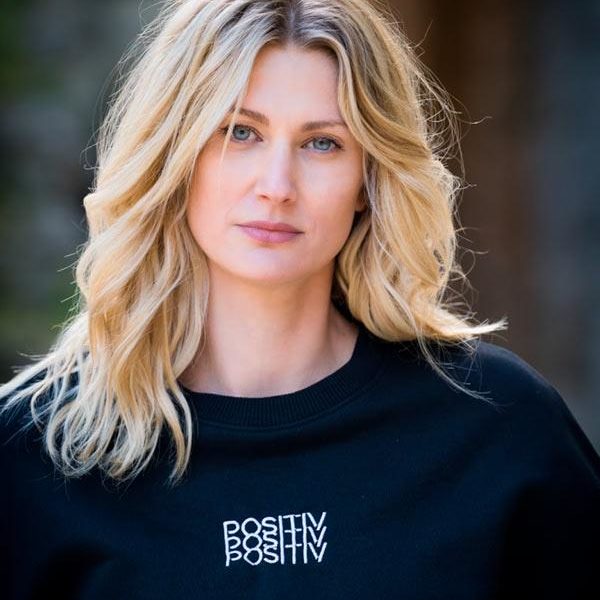 NIAGARA BOROWCZAK
Partnerships - Content manager - Artist Hosting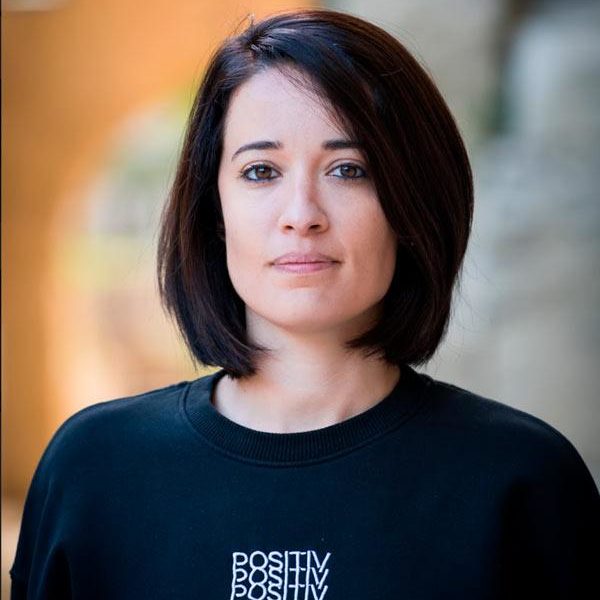 LAURA GAONA
Communication Manager